Motion Design & Motion Video
If a picture is worth 1,000 words, imagine what several animated pictures are worth!
With increasingly faster mobile networks, video has become an increasingly common format for viewing online, whether comfortably at home, on a trip to work, out with friends, anywhere.
Currently, we can create these "animated images" with different technical and creative resources, guaranteeing each brand its own identity reflected in a video.
What type of video does your brand need?
Social Media
to publish in your social profiles
Our creative team
can help you
According to your communication objective, we help you to understand the best format to translate your message into a video, be it in motion design with animated graphics or with real image capture.
Recent Projects Developed: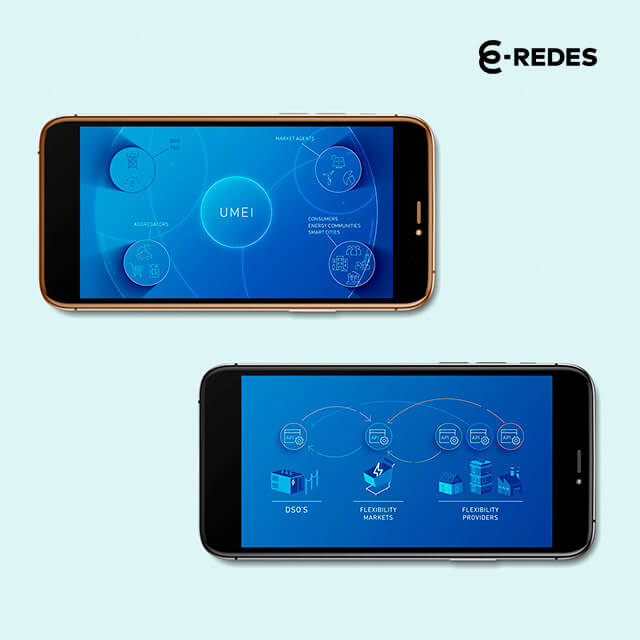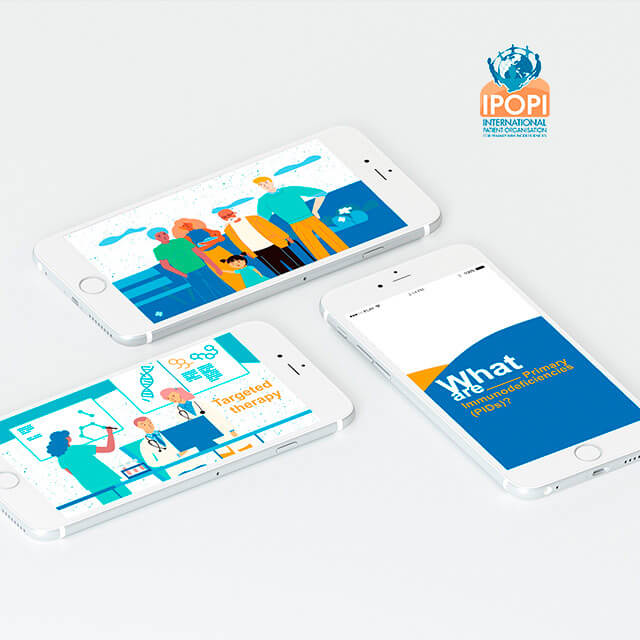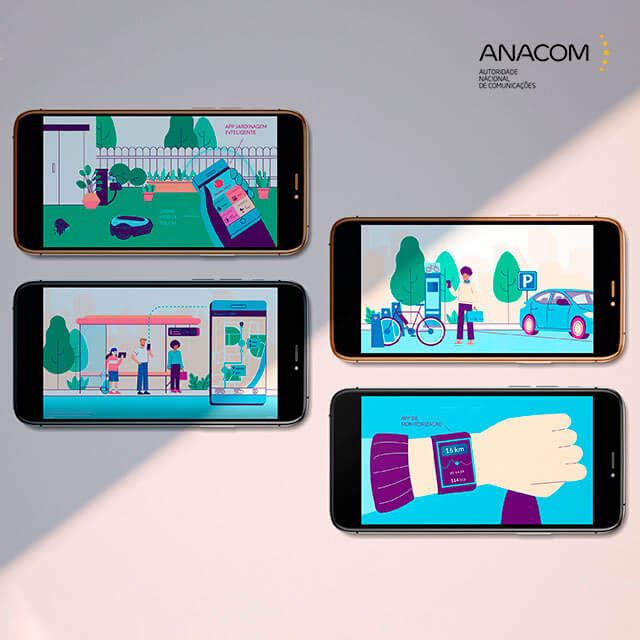 At Mind Forward you can count on a versatile team that ensures all the steps for the creation of your video, whether in Motion Design or with real images.
We have copy writers to develop your idea into a script, illustrators to draw your story on a storyboard and even motion designers to animate each illustrated image, resulting in a creative and original video that reflects your brand identity.
If you want a video with image capture, we also have an experienced production and directing team, which will incorporate your brand's image and language into the sets, wardrobe and characters to be included in the video.
Let's bring your ideas into life?
Share with us your challenge.