Hello Mind Forward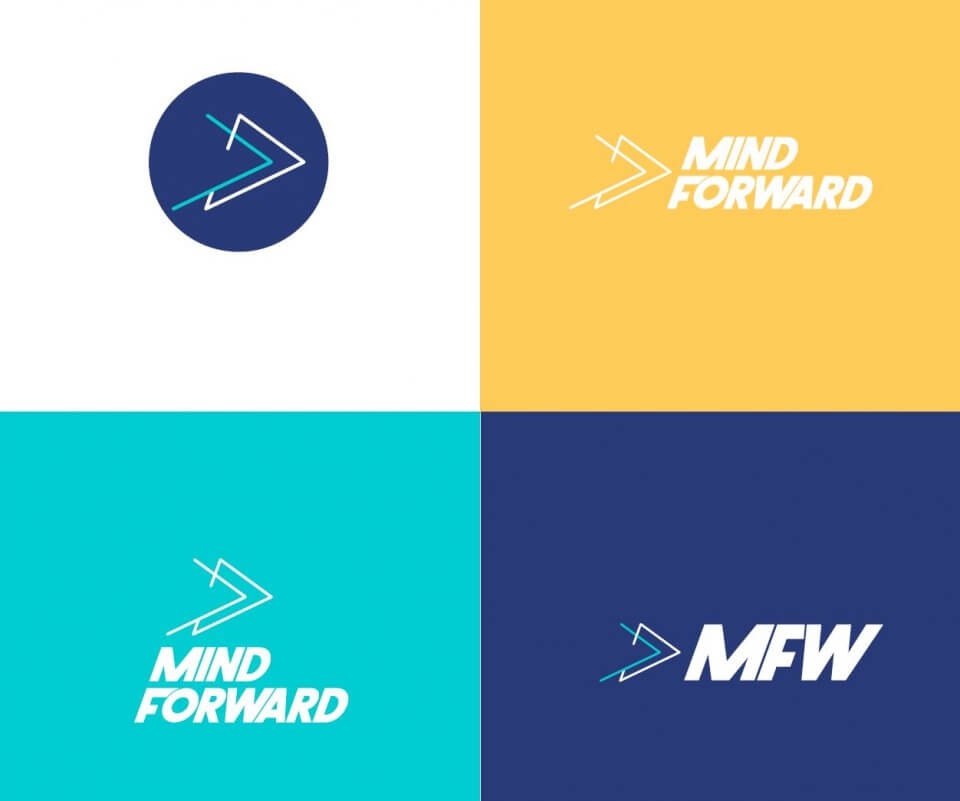 Fast Forward, taking advantage of the end of in confinement of our country, carried out a rebranding process that resulted in a new brand, Mind Forward.
In Mind Forward you will find the same team as always, filled with:
– objectivity and critical thinking;
– new ideas (and some old ideas, but well implemented);
– skills and experience that you do not have within your organization and that can help you grow.
We are no longer Fast "by name", but we will continue to respond with the usual speed and assertiveness. Oh, and we finally stopped being confused with a video production agency (I know, we should have thought of this before…).
We became Mind "on paper", although we were already in the head, because the dexterity, focus and clarity of thought is what really allows us to be faster.
And a right strategy will always be faster than the wrong one.
Do you Mind?