Content and Copy Production
In 1996 Bill Gates made known to the world an expression that became popular when we talk about the importance of content.
"

Content is King
And what is true is that this monarchy still remains current to this day. Content really is the king of the Internet.
Content must be relevant to be found.
Well structured
Must include beginning, middle and end
Simple speech
To be understood by the audience
Indispensable information
Recognize the main message
Keywords + searched
Pay Attention to Keywords for SEO
It must still be built, respecting...
… the format, purpose and intended audience, be it news, blog article or advertising, being able to explore more visual formats such as video, image or animation.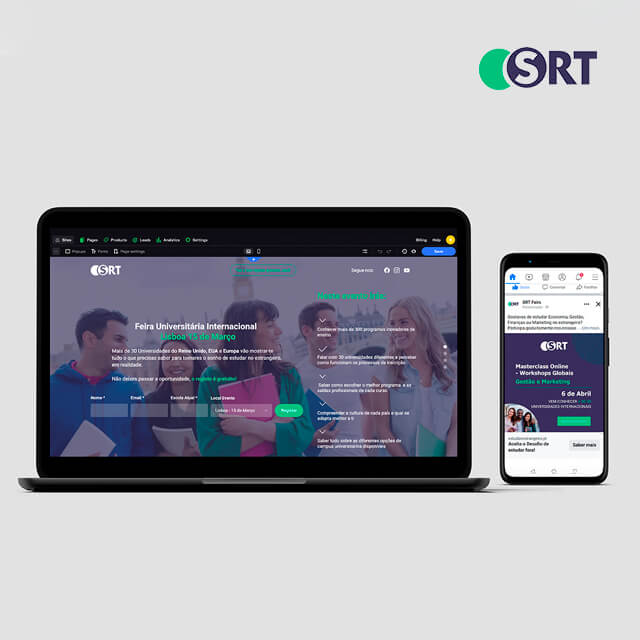 At Mind Forward we have an experienced team in content creation and creative copy, able to develop your idea or message into relevant content suitable for the desired format.
Whether it's promotional copy, video guides, blog articles, texts for media ads, corporate content or publications for social networks.
Mind Forward understands its objectives, respecting the brand's identity and tone of communication in the implementation of its project.
Tell us your story, we write and design the narrative.