DIGITAL MARKETING CONSULTANCY
How can we help you highlight your business on digital?
Many micro and small companies are struggling with the question of how to expand their business and reach new audiences.
Why sell only to your customers in the city or neighborhood where they are located, if through the online channel, they can reach the whole country or even across borders!
By extending your business to an online store, you no longer have to deal with constraints that are foreign to you, such as the Covid-19 pandemic, which forced the closure of physical stores.
On the contrary, you will earn more
visibility and new customers.
Society is increasingly technological, there are more and more mobile accesses and online sales are constantly growing
There are currently 8.6 million Internet users in Portugal, with a growing E-commerce traffic, that is generating more visits into online stores.
In 2020:
There are around 4.7 billion Internet users, which continue to grow every year, representing new potential consumers of online businesses.
In 2020:
Our mission at Mind Forward
Help small and medium-sized companies to grow in the digital channel!
Our Digital Marketing Consulting service is completely tailored to each company and each business, according to its objectives and expectations.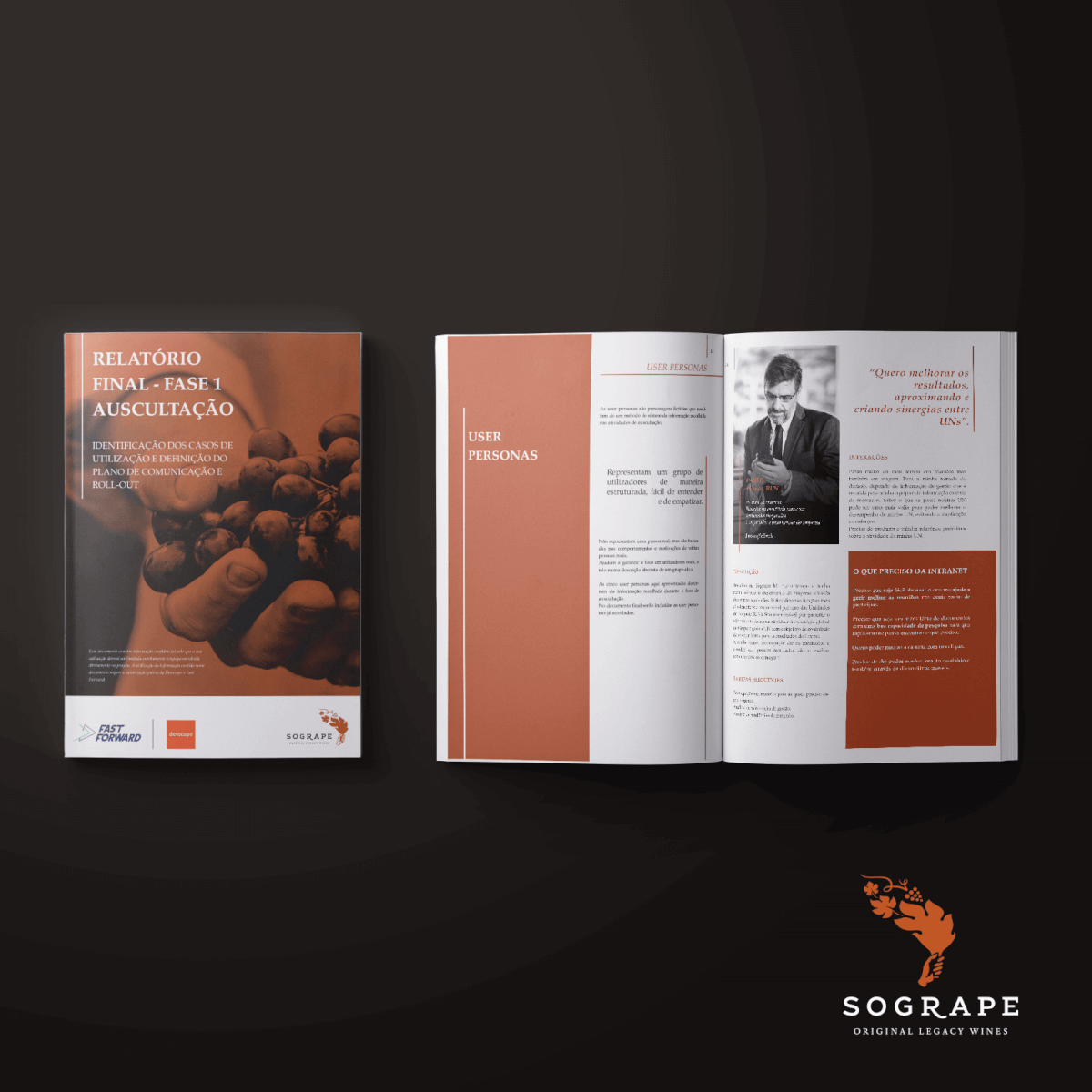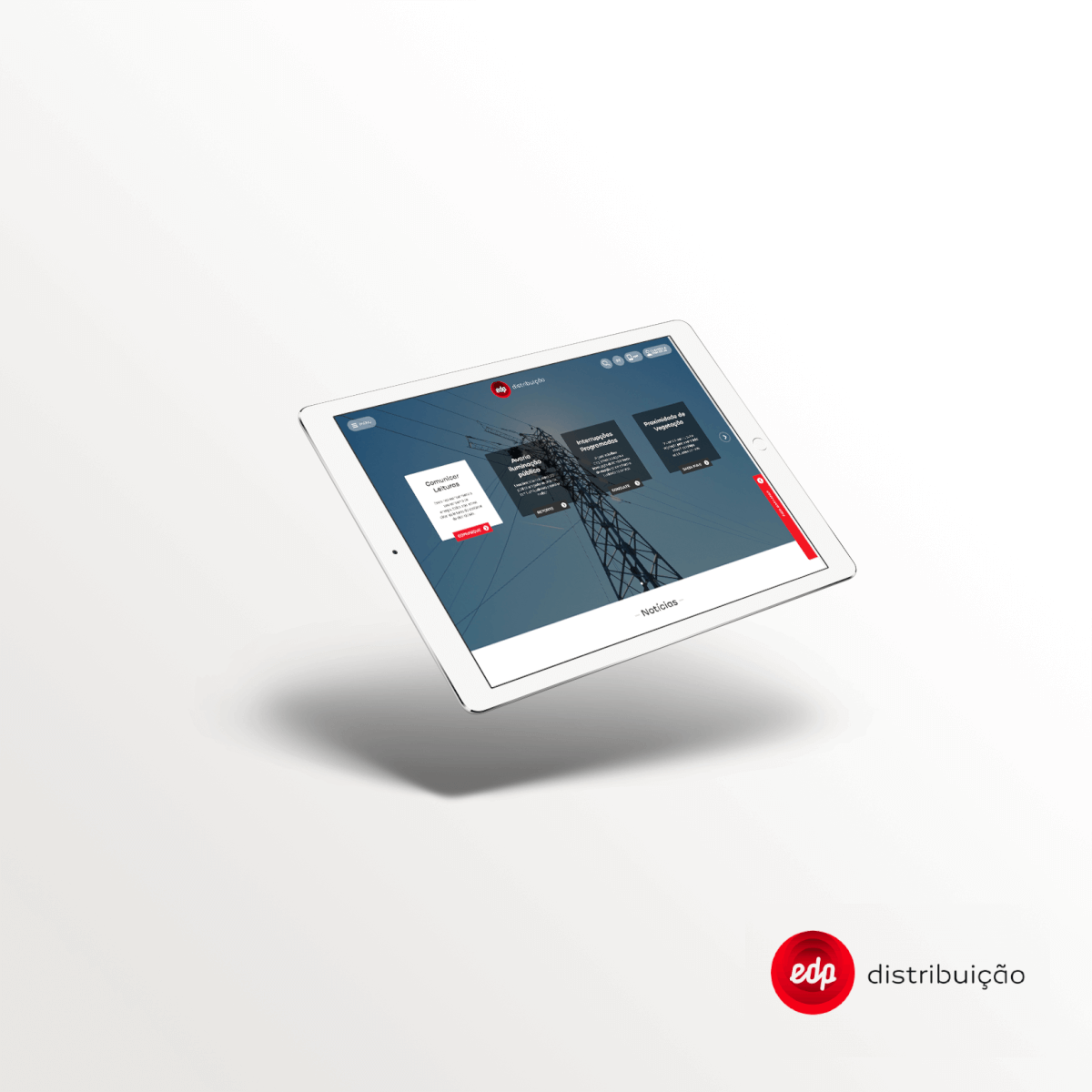 Through an audit of digital properties, analyzing competition and the market in which it operates.
Then we get to work and show you the right way to achieve your business goals, defining a digital marketing strategy and priority tactics.
Whether developing and optimizing a website or online store, boosting your presence on social media geared towards interacting with the community, or creating digital media campaigns to reach new audiences.
But we don't stop here!
Once a digital marketing strategy has been defined, we also provide support to your team for the execution of the defined plan or we take care of the execution of all planned actions.
Share with us your digital challenge!
So...do you already know what issues you need to solve?