You've probably already heard this expression, but that's not why we're going to stop repeating it... it's not enough to be online to be seen.
Of course, for a brand to communicate its products and services, it is essential to have a website, or an online store if you sell online, or be present on social networks.
But will it be enough?
Guaranteed not.
With an increasingly saturated online market, full of direct competitors or marketplaces that aggregate multiple products, it is necessary to make a difference so that potential customers find you faster.
In addition, and even if you already have a large following on social networks, the organic reach of your communication is increasingly reduced, as a result, you are unable to reach more than 90% of your fans.
That's a lot of views and potential lost business opportunities, isn't it?
At Mind Forward
we can help you out!
We will understand and identify the privileged places to advertise your services or products online, ensuring a greater reach of online users.
Digital Campaigns currently live: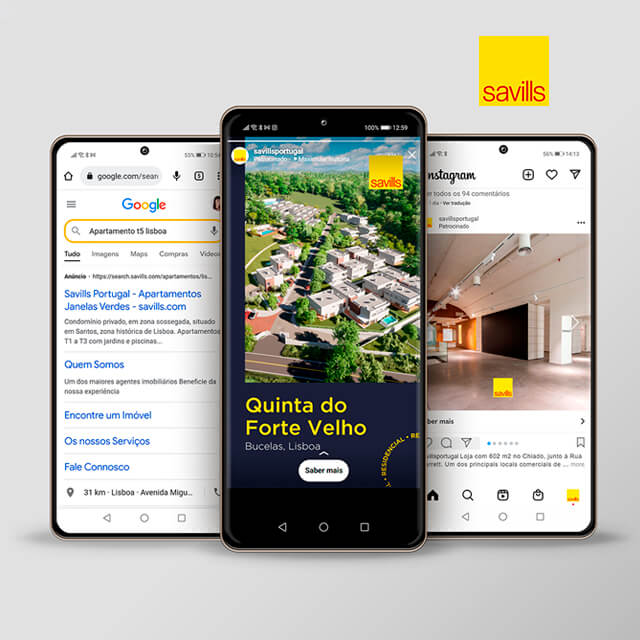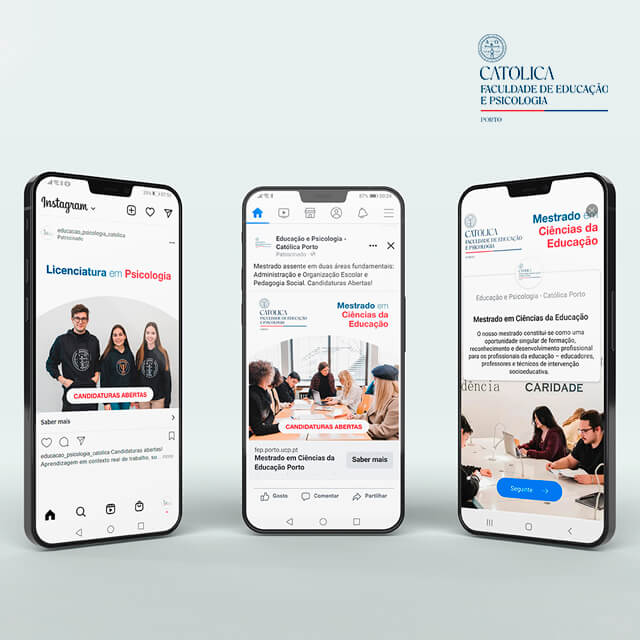 We develop digital media strategies, plans and campaigns according to your objectives, whether they be creating awareness for your brand, attracting visits or conversion.
We manage campaigns of different types such as Google Search, Display on different website networks, or on Social Networks. We also guarantee the creation of Ads for each campaign, in the necessary formats with text, image or animation.
Our team of digital media planners not only set up campaigns, but also ensure regular monitoring of results and periodic reporting in time to carry out optimizations in each campaign.
Let's advertise together?
Contact us, share your ideas, we'll share ours.