2022 – 1 Semester has passed, but the work is not over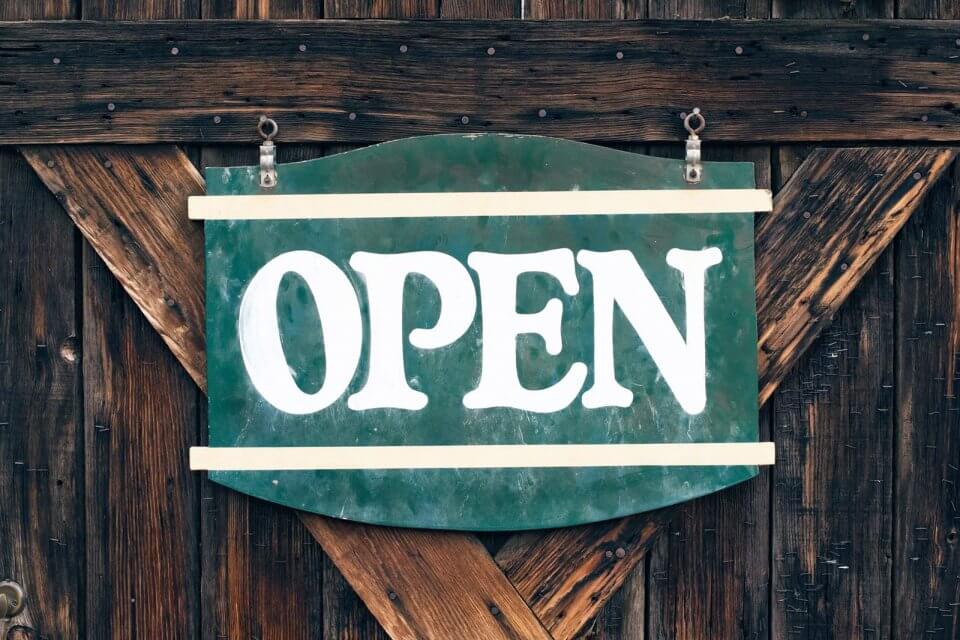 If in 2021 we had to adapt to a work routine mixed with family life, both of which demandingly cohabiting in the home space, 2022 brought us a return to normality, with the house being an office and the office being a home, now in the right hours.
And we started big with the double recognition of Clutch, an independent B2B evaluation platform, which ranked Mind Forward as a Clutch Leader and Top Digital Agencies em Portugal, positioning us among the main digital strategy agencies in Portugal!
Guessing what was coming, we started the year by growing the team with 2 more essential elements to strengthen the skills of digital activation strategy and content creation: Cátia and Catarina.

2022 New Clients and Projects – campaigns and more campaigns!
The start of the year began strongly with Mind Forward being responsible for the management of social networks and national and international digital activation of The Editory Collection Hotels by Sonae Capital, a collection of 9 hotels with atmospheres that breathe the local soul in each one of the their environments.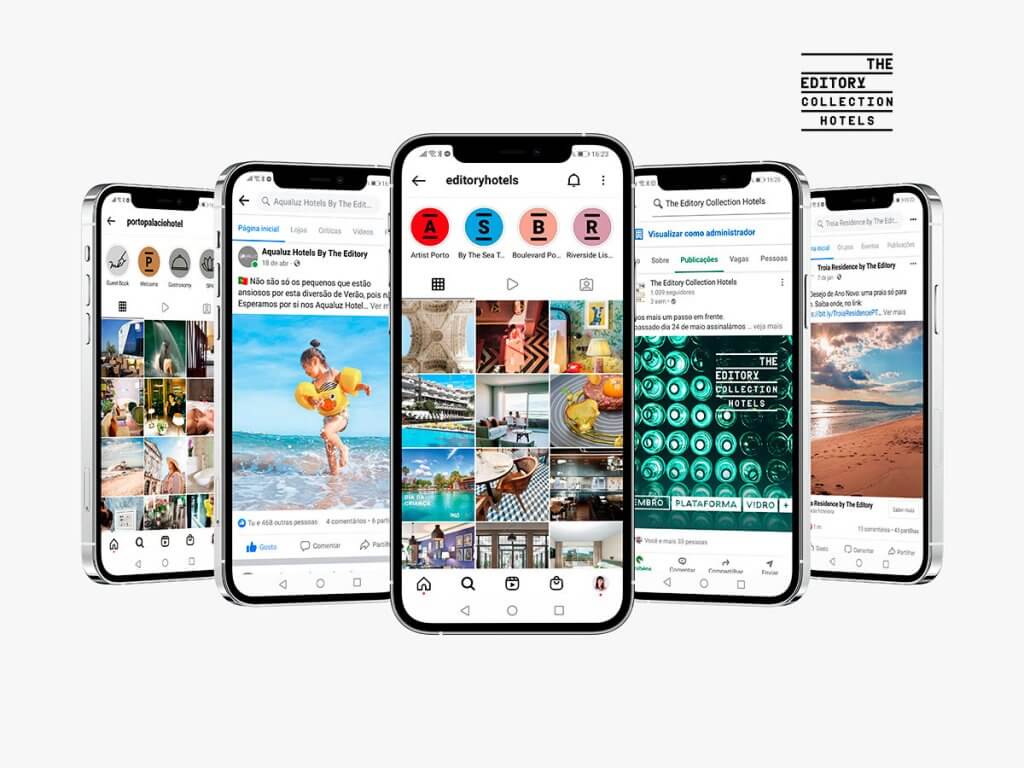 But the digital campaigns didn't just stop at hotels and also extended to the real estate sector with Savills Portugal. A company with over 160 years of experience in the market and with which we have worked to optimize the performance of your real estate campaigns. The results have been promising, but we don't like to talk ahead of time.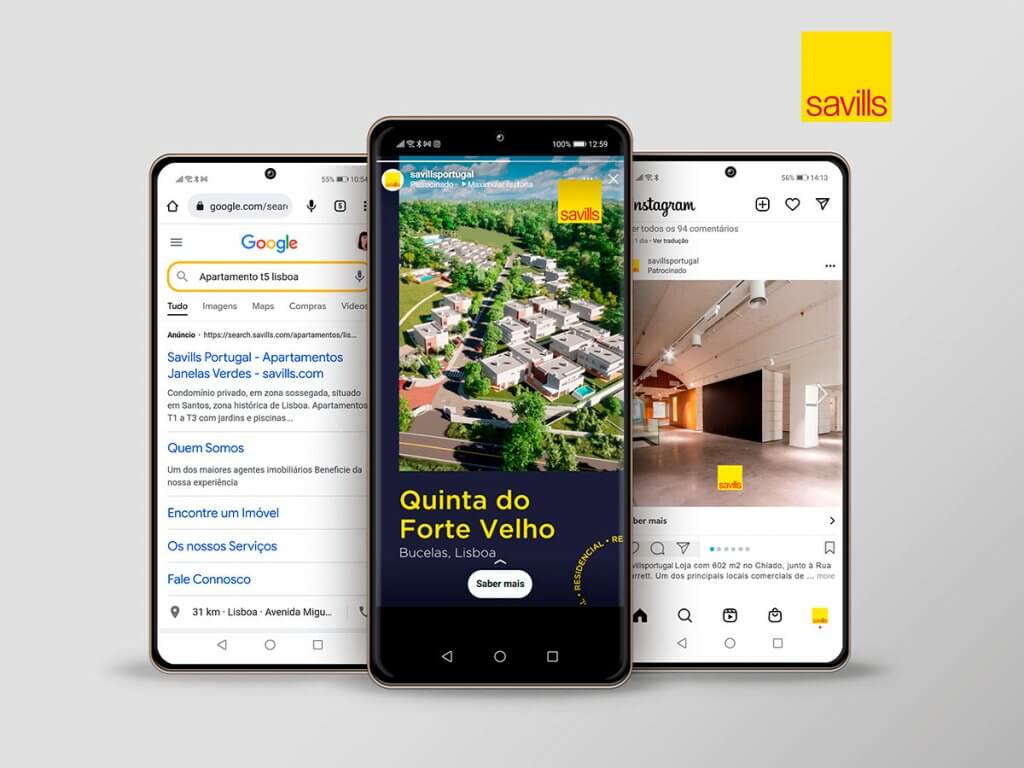 We also started collaborating with the Catholic University of Porto, with the Faculdade de Educação e Psicologia, developing digital activation campaigns for their educational offer, namely undergraduate, masters and doctoral degrees.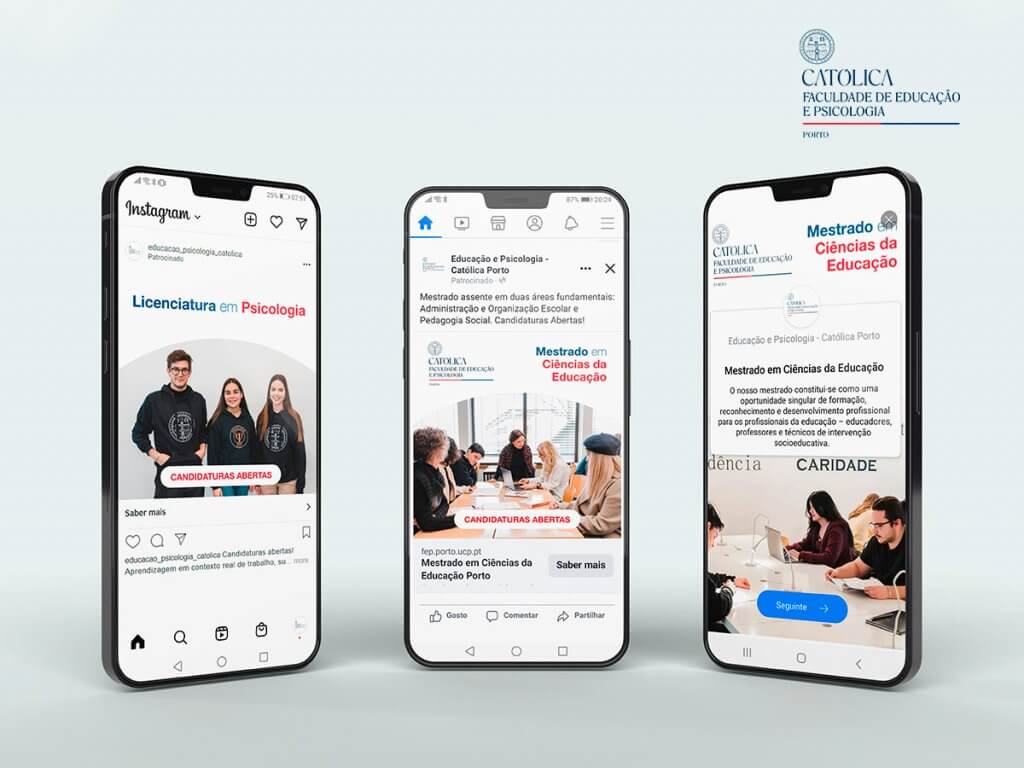 Also in the education sector, we worked with the global company that organizes events for students, SRT Fairs, developing digital activation campaigns for Portugal, Spain, Brazil and Central America, in order to attract registrations for their online workshops and physical fairs, attracting secondary school students to study abroad.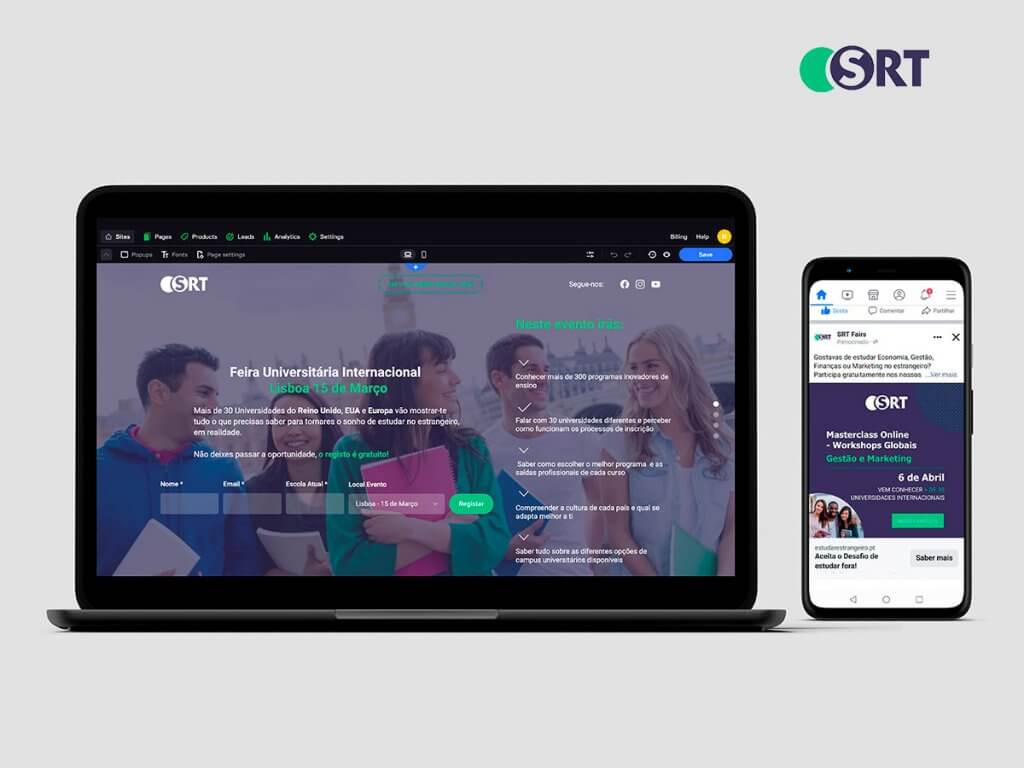 In recognition of the work developed, we also became Google Partners.

But it's just campaigns and numbers… what about motion graphics?
We continue our long-standing partnership with ANACOM, having now developed a set of 3 Motion Videos that explain how Marco, Rui and Susana can enjoy the full potential of 5G in their homes! And stay tuned because Marco, Rui and Susana won't stop here.
Still in the area of ​​Illustration, Motion Design and Video development, we started a new project with IPOPI, an international non-profit organization that represents patients with primary immunodeficiency, for which we are developing 3 videos with the aim of increasing awareness and make it clearer to the patient and community in general what this pathology consists of.


But it's not just new clients and projects for Mind Forward
Trust is an asset that is built on the basis of the daily work carried out and we are proud to be able to work on a daily basis with Lisbon Heritage Hotels, Banco de Fomento Angola, Kaffa Cafés, E-Redes and a few other agencies of communication to which we are silent partners. But they know who they are.