Lifting the lockdown of new projects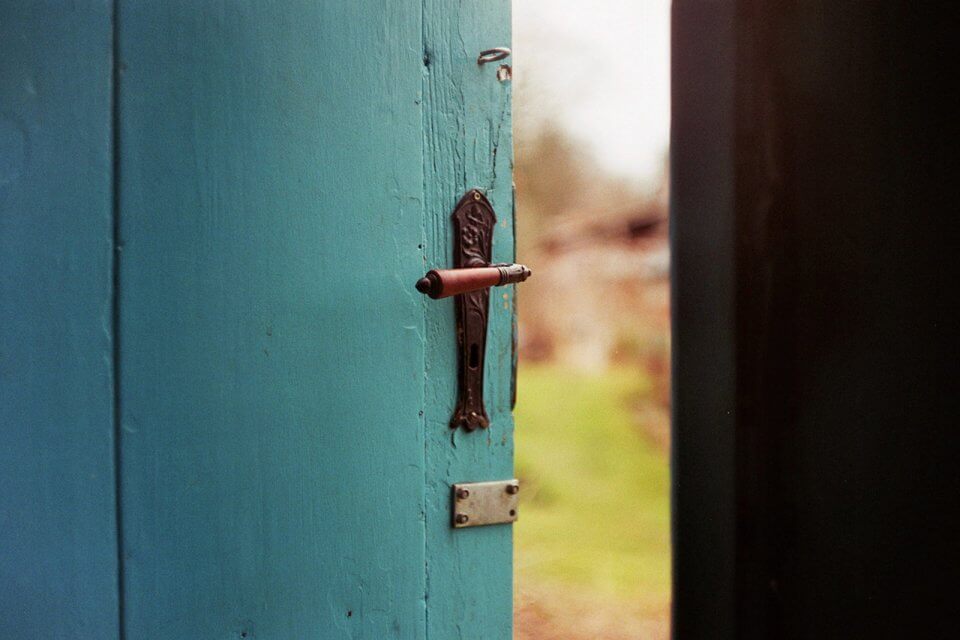 Are we already in 2021?
Time has never passed so quickly … teleworking routines are mixed with familiar routines that make the days go by without leaving the house, but still make us get far.
With lockdown and extended working hours, there was little room to talk about new projects. But if our Prime Minister already allows "to gradually lift the lockdown", then let's do it!

New projects in the end of 2020
The first marathon was still at the end of 2020, when we reached the goal of 2 new Social Media projects.
The Lisbon Heritage Hotels invested in a renewed Strategy with the creation of a strong Social Identity for their Instagram and Facebook profiles. Since November 2020, we have created editorial plans strategically suited to each social network, providing creative copy and design, and also ensuring community management.

Then came that tasty aroma of Portuguese coffee, just when we reached the end of the year. With a partnership with Brave – Ideas are Power, we defined a new Social Media Strategy for the most Portuguese coffee brand, Kaffa, and since December 2020 we have ensured the publication of content and community management on Instagram, Facebook and Linkedin.

In the beginning of 2021
The start of the year 2021 was also accelerated, but with very high heels: we put on women's shoes and analyzed the JJ Heitor Shoes brand on digital. We performed a Web Audit of all its properties and digital channels, identifying "The Good, The Bad and What to Improve", concluding with a new Project Specification for the renewal of the JJ Heitor Shoes Online Store, aiming the growth of its online and international business. Furthermore, we also defined a new Social Media Strategy and Content production for the brand, with definition of social identity and communication pillars.

Right after that we reached a new level: 5G! ANACOM challenged us to create an explanatory video on how 5G is being implemented and tested in our country, namely with regard to electromagnetic fields. It was scribbles and more scribbles but we made a pretty good motion video, don't you think?

What about now?
Now we can't reveal much, but it looks like a new e-commerce brand in the Parapharmacies industry is going to see a brand new day, in this digital world.
More news and new projects … only in the next lockdown lift.



Photo credits: Jan Tinneberg on Unsplash
---
See also:
EUniversal, an European project
Lisbon Heritage Hotels distinguished at Finisterra Arrábida Film Art Tourism Festival